Over the years, we have diversified our offerings by stepping outside the Eastern Bay of Plenty to identify key complementary businesses to our existing networks operations, allowing us to be more flexible and versatile. We do not take these acquisitions lightly – we scrutinize each acquisition for sustainable credibility and the contribution it will make in us achieving our vision.
Individually, our substantial and ever-growing stable of specialised service providers are renowned for innovation, quality, 24/7 support and a total end-to-end solutions on-time and on-budget.
We are proud of our strong roots in the Eastern Bay of Plenty, being 100% locally owned by Trust Horizon (formerly Eastern Bay Energy Trust) and serving the communities we live in.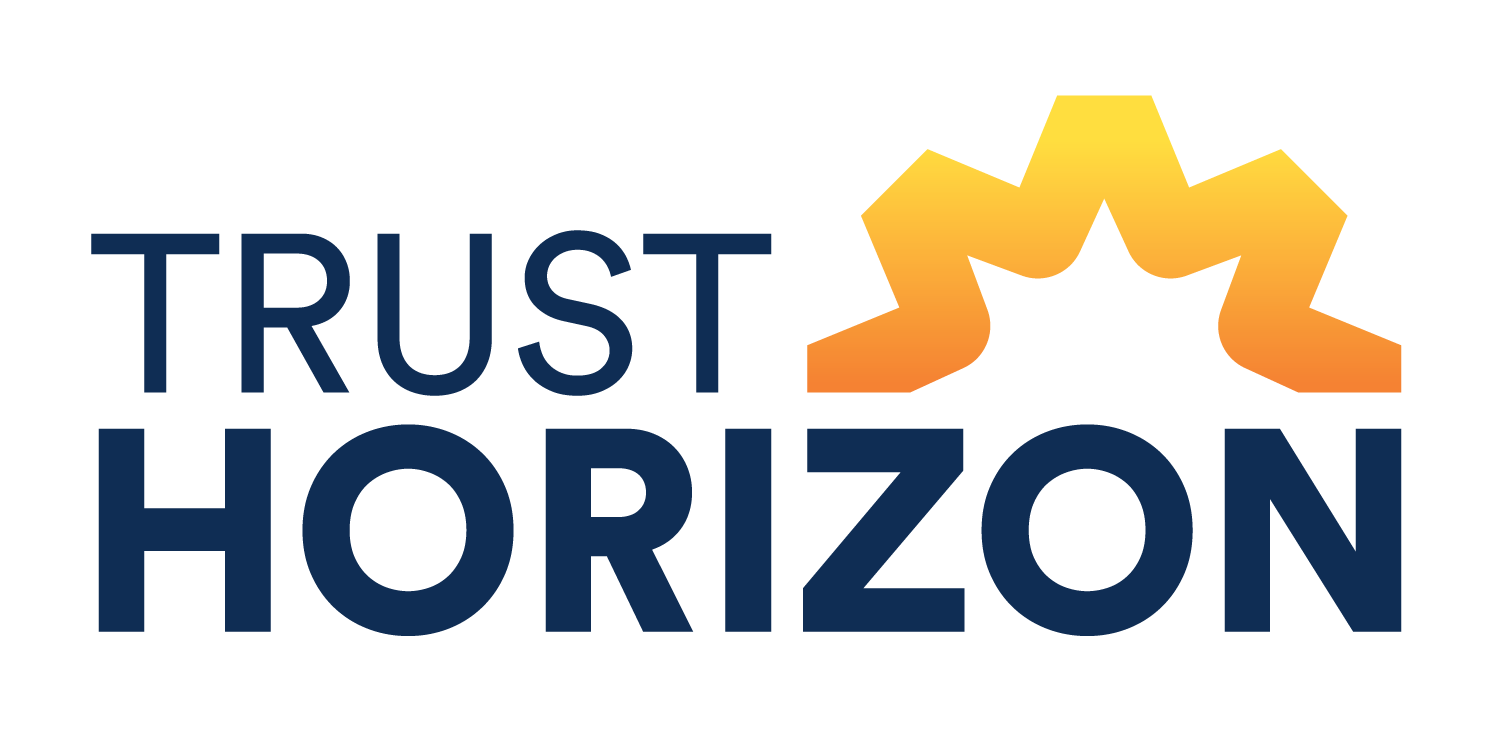 Collectively, our business units make the Horizon Energy Group an attractive partner for those looking to leverage the value inherent within such a comprehensive, established and wide-ranging array of expertise. From heating, ventilation and air conditioning to refrigeration, electrical, plumbing, network operations and electricity supply, milking and pumping solutions, carpentry, metal roofing / cladding manufacture and installation, and a host of additional niche offerings, means there is not an aspect of facilities maintenance and service solutions we do not cover.